Full service advertising agency in the centre of Rotterdam makes it happen
Make it happen. With a Rotterdam mentality we, advertising agency Dare to Design, help our clients to achieve their targets. With a young multi disciplined team in our advertising company with a total of more than 70 years working experience, a service minded, personal approach and a huge amount of energy and pleasure, we invent solutions. Unique marketing and communication solutions which help our clients to be successful Successful because they distinguish themselves from the competition and successful because our clients are able to use marketing in the most effective way possible. And it's appreciated by a fast growing amount of clients. The comments are enthousiastic and praising. Different, daring, personal and dedicated. Explore the website and see how Dare to Design can give your organization a positive boost.

Read more about Dare to Design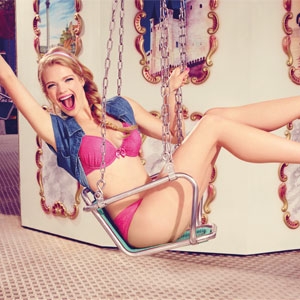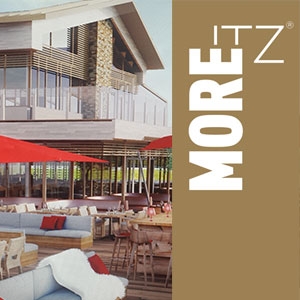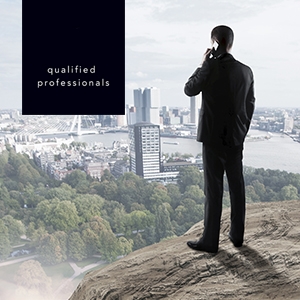 Beaqon
Head hunting on high level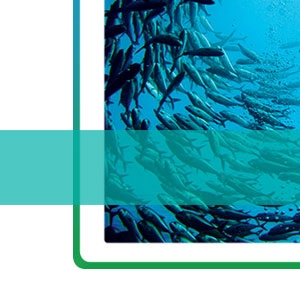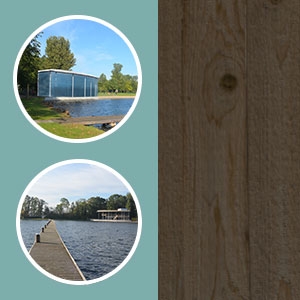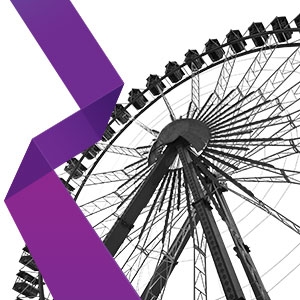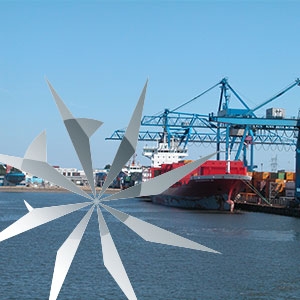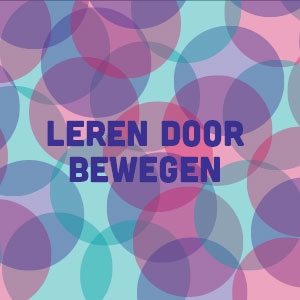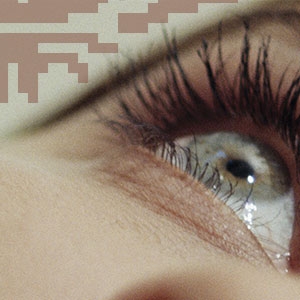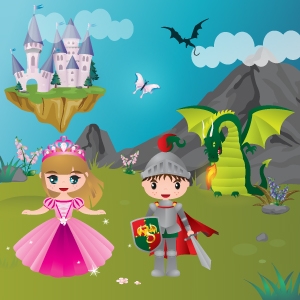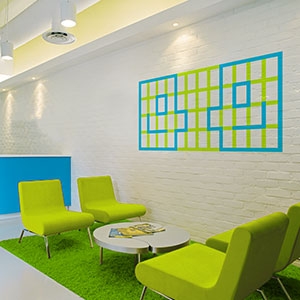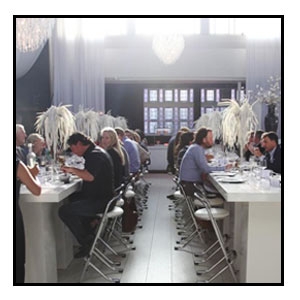 Increase the revenue of your organization
Thinking along with our clients, it's in our Rotterdam genes. It is our biggest passion to conceptualise a marketing strategy, maximizing the benefits of the Marketing Euro in a structured way. Read more...
Corporate branding, be authentic
With a Rotterdam approach our advertising company aligns the corporate branding with the authenticy of your organization. What is the mission and vision of the company, how do they communicate via the website, social media and offline expressions like stationary, businesscards, carwrapping or exhibition stands. All this in service of a powerful, univocal communication to create a corporate branding that fits like a tailor-made Italian suit. Read more...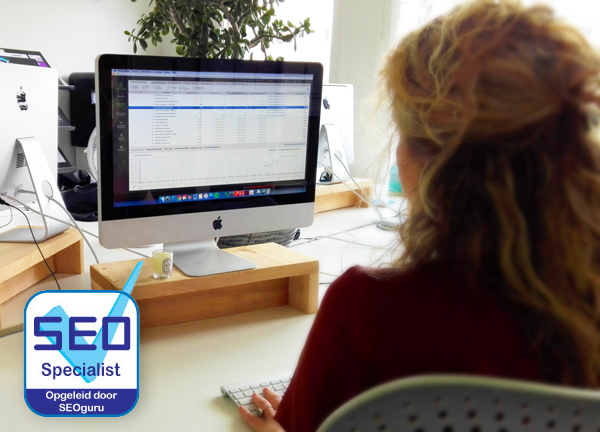 'We create marketing that matters!'
Some of our respected clients: